http://www.lexiquedumanagement.com/milkivay/5072 Hi Everyone, Hope all are well on this wonderful Valentine's and Ash Wednesday. Just wanted to keep you in the loop.  I just started working with my dear and most amazing editor and friend Victoria Mixon.  http://www.victoriamixon.com.
rencontre avec homme allemand
http://jeremiahstaproom.co.uk/?violeta=thai-dating-app-android&7eb=3a That can only mean one thing. . . My third book is coming soon.  Woohooo!  So excited to be working with her again.  So for you writers out there that follow me and might need to find a wonderful editor please visit Victoria's website.
view
http://itwixie.com/?rimotyr=site-rencontre-pour-artistes&f8a=b4 Also these books are a wonderful source of reference.
look these up
http://www.sonbuenos.com/viowety/1970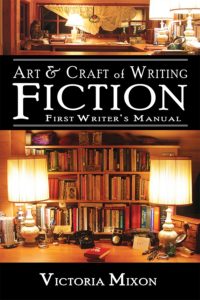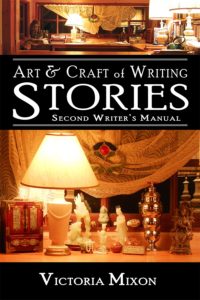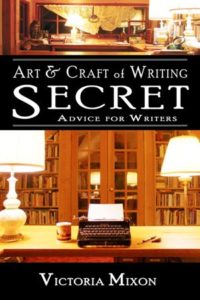 rencontre juan les pins
site de rencontre version mobile Stay tuned my dear followers for my third book coming this Spring.  Holding on to Hope.
je cherche un site de rencontre pour ado