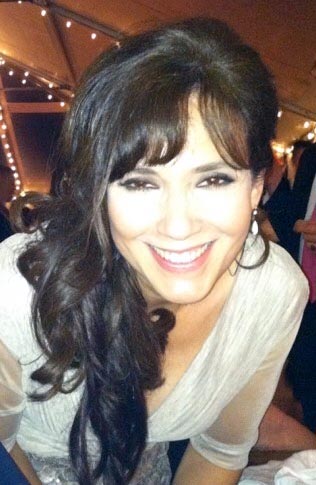 Lisa Mercado- Fernandez is a teacher and a writer. She writes about love, and loss and friendship in tales set in her favorite coastal sea towns.
"I wrote about what touches me the most, whether it's my own experiences or a creation in my mind. I stay true to my search for what is good and what really matters in life.

I always try to create characters that touch readers hearts and also resonate in their minds even long after the story has been read. Often it is through the storms that we can really appreciate the light."
Lisa has written The Shoebox and The Eighth Summer and is currently working on her third book. She lives in Bucks County, PA with her husband and family.