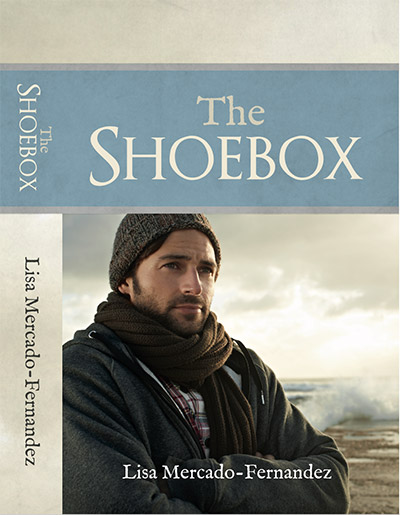 When Peter Michaels, the forty-two-year-old rising star of Boston's architectural world, stumbles upon an old shoebox of mementos from his first sweetheart, he is thrown into a tailspin that could cost him his upcoming marriage, his career, and even the love of his life. It's 1985, and Peter is bidding on the greatest architectural project of his career, just weeks shy of his wedding to Boston's most ambitious socialite.
And yet he is still secretly tormented by memories of Maddy Marsden, the young woman he loved passionately twenty years earlier. Maddy and her family mysteriously disappeared years ago. Although he is unable to forget her, Peter has moved on with his life—until the shoebox resurfaces, and he realizes that his feelings for his current fiancée can't possibly compare to his feelings for the soul mate he loved and lost so long ago.
Under deadline pressure from his career-changing project and caught up in the whirlwind of his domineering fiancée's wedding plans, Peter is finally able, through the latest 1980s technology, to locate Maddy, now a teacher in Colorado. He flies to Denver, where he is shocked to learn the reason for her long-ago disappearance and soon finds himself forced to make the one choice he never thought he could make.