Latest Novel: Holding On To Hope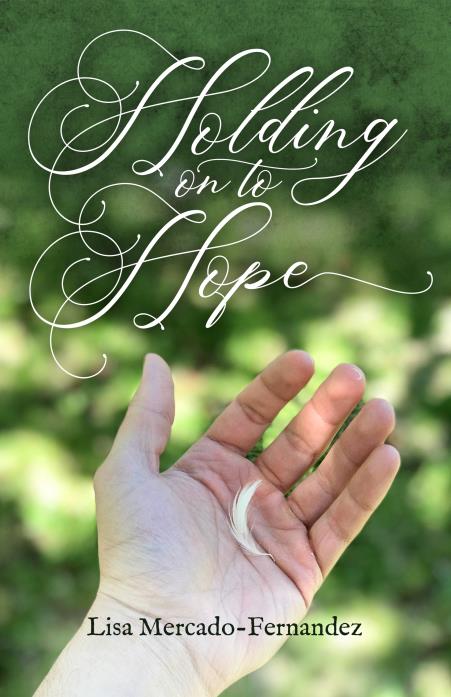 With only a week before Christmas, Nicholas Garrett is second-guessing everything he has ever done as he looks for someone to blame for his present situation.  Just two weeks prior, he and his wife Hope were filled with excitement and joy awaiting the birth of their twins.  During the delivery, Hope's blood pressure unexpectedly spikes and causes Hope to go into a seizure.  As the surgeons struggle to stabilize her and deliver the twins safely, Nick is removed from the operating room. Unable to help the woman he loves, Nick is desperate to understand why she remains in a coma.
Unable to see his twins without his wife by his side, he questions his faith.  Coming from a home that had an absent Jewish father and a struggling Catholic mother, his brother is the only family that remains.  As Nick attempts to figure out what he believes in, he reflects on his life and imagines the worst.  Pressed for time with a heartbreaking decision to make, Nick continues to hold on to hope.