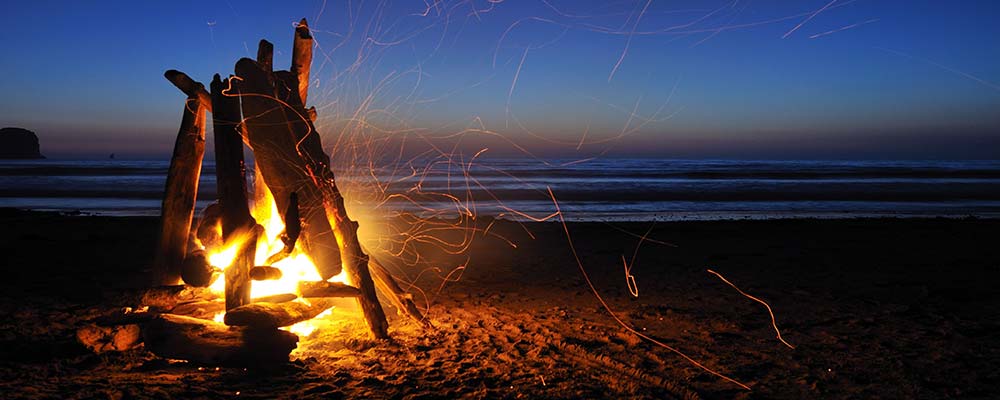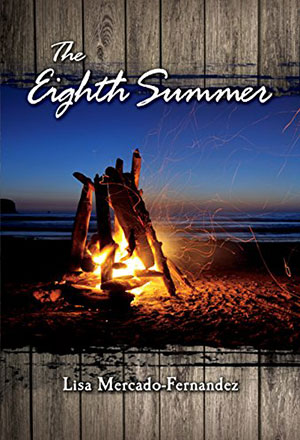 Overview
http://ramblingroseboutique.com/?prertwe=fix-matchmaking-overwatch&c2b=9d In The Eighth Summer, the Mitchell family has shared their lovely Cape Cod style fixer-upper in Nantucket with their best friends. Amy and Tommy and their baby Gracie have hosted 7 years of casual breakfasts, outdoor dinners, and long nights of reminiscing over cold beers, sing a longs and talks on the porch.
go to website
hookup in victoria tx On this, the eighth year, as the strongest of friends are days away from reuniting, one of their own is tragically killed in a motorcycle accident. As Tommy and Amy gather their friends and prepare for Mark's funeral, they each confess secrets, expose lies, and finally face the demons that have been dormant for so long.
you could check here
site rencontre chrа"ТЉtien canada Through their heartbreak and pain the secrets that surface as they unite in the place that held so many joyous memories may harm the ties that bind them forever. It is with the deepest of interventions, in-depth soul searching and stripping of each individual's pride that this group can come together again.
frau mit hund sucht mann mit herz wikipedia