Finally after some time I am ready to introduce to you my newest novel.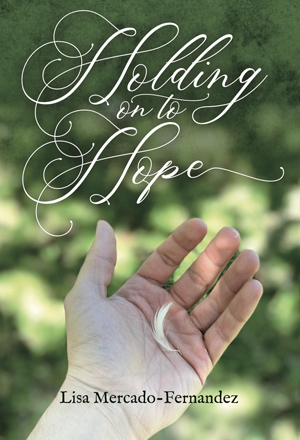 I am beyond thrilled to have this out in two weeks. I believe that my readers will once again fall in love with another set of characters. This story, although entirely different from the first two, takes you through an emotional journey. It definitely took me on one.
I am always amazed at how each one of my stories unfold. My initial objective is somewhat defined as I write and although I'm focused on my storyline, other layers always surface and make themselves known. I honestly believe that I never know how a book will turn out until I'm done. I am discovering new things about my characters as I am writing and it's almost as if they are writing themselves. At least that's how I have always felt.
This story began about a couple in crisis. (Don't worry, no spoiler alert needed). But as the crisis was happening another layer of a storyline grew and I had a subplot. For those of you that are not writers, you are probably thinking "boy she's nuts!" Maybe so, but aren't all writers, and artists nuts?
In this book you will meet Nicholas and Hope Garrett who live in Bucks County, Pa most of the year and summer in Cape May, NJ. Now it's not a secret that that's where I live and what I do. Truth be told, most of what writers write, parallel their own lives. I love where I live and feel so blessed to call both places home so why wouldn't I write about them. Elin Hilderbrand writes about Nantucket, Nicholas sparks writes about North Carolina. It's all relative.
Both Nick and Hope are very strong characters that are relatable and identifiable as well. At least I hope they are. I hope they are to you.
Well, I am excited to hear from you and find out how much you love the new characters and the story. Always love to hear from you and if you see me on the beach please say hi.
Happy Summer everyone!
xoxo
Lisa