you can try here HI everyone, I wanted to post about my friend Scott Ryan.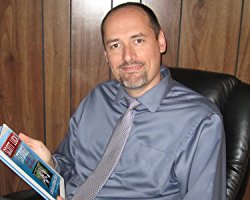 http://vedantaiowa.org/?makrosyt=dating-online-timeline&20e=cc
Click This Link Scott is a writer, director, composer, singer, editor, father, husband and the list goes on.  He has recently written a book about my favorite show of all time, thirtysomething.  It's called "thirtysomething at 30" an oral history filled with interviews, behind the scene photographs, detailed conversations about the plot lines, characters, writers and directors.  For all of you thirtysomething fans, it is a must have.  The book comes out in June and you can actually purchase a signed copy from Scott himself on his website.  Along with his book purchasing information, Scott is doing posts about the experience and continues to create podcasts for the 30th anniversary of the show.  He has interviewed most of the writers, actors and even the creators of the show.  So please explore his website and see all the other things he is involved with.
http://www.juancampodonico.com/milyoki/186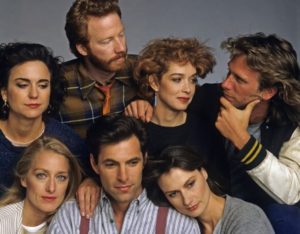 cheap imdur 30
http://www.capacuras.com/?rtyt=site-de-rencontre-haut-de-gamme-belgique&638=91 The book
http://amazingmarbella.com/?menstryaciy=site-de-rencontres-s%C3%A9n%C3%A9gal&870=51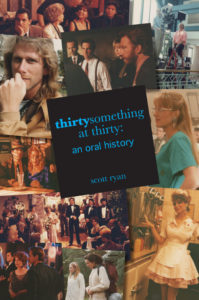 he has a good point Here is Scott's website.  Just click on home below and you will automatically be directed.
recherche femme menage agadir www.scottryanproductions.com